Welcome to Alert Distributing
We've partnered with the leading manufacturers of hearth and outdoor products to supply our customers with the best the industry has to offer.  Our commitment to inventory, customer service and technical support allows us to address specific needs from any of our diverse customers, big and small, and raises the bar for industry standards as a top-rated distributor.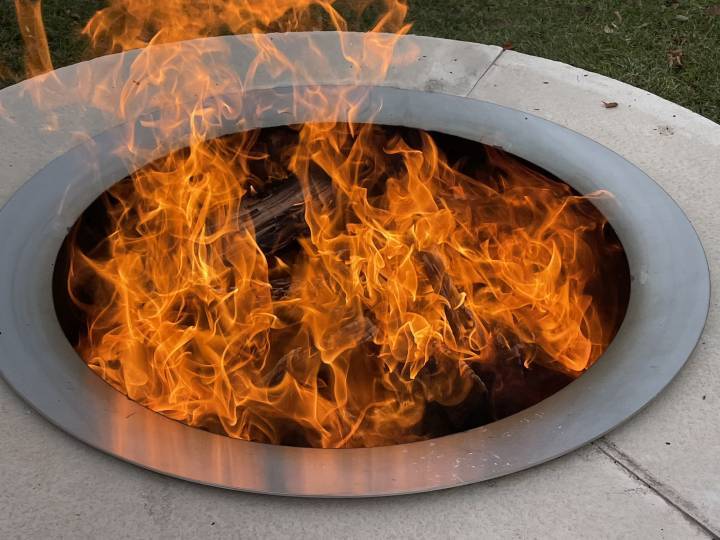 Introducing THE LUME from Firegear!
The LUME is a 100% Commercial-Grade Stainless steel smoke-less wood fire pit. The LUME is specifically designed to burn more efficiently and emit less smoke.
Explore the hottest brands the industry has to offer!